Gardening with Children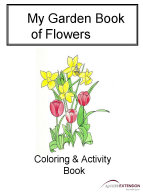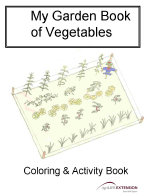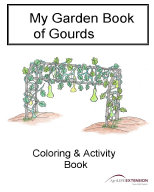 We have a number of resources for children, including our Junior Master Gardeners program (please call our office if you are interested in getting your child involved with this program).
The following coloring books are designed for parents and children to use for both educational purposes and having fun coloring!
Click on the book below to view and then print. Enjoy with the entire class or family!
NEW!!!!
Fun Childrens Project - How to build plant people!!!!

Tarrant County Master Gardener Association